Governments actively support the LED lighting industry development
In the development of the industrial vigorous LED today, the various countries to LED the market pay more and more attention to, especially the LED illumination market, governments are adopting the related policy in promoting the development of LED lighting industry.
South Korea: 5 years investment of us $279 million to promote LED research and development
In May 2011, South Korea knowledge in economic policy adjustment the meeting said, in order to promote industrial integration LED technology development, in the next five years will total budget to 300 billion won ($279 million) budget support, and to prepare for promoting LED industry support strategy leaps again.
In early 2009, HanGuoZhi focus on investment to promote the core LED predominates original technology development and LED lighting will spread to public institutions, the new policy is focuses on how to will be LED technology is creative industries such as lighting, and both medical and fusion, create more high additional value of the technology.
The south Korean government plan 2015 years ago LED lighting will cause global advanced position to fusion, make sure that the new market competitiveness, and ensure that the market leading to create and consumer trust degree, constitute a virtuous cycle of industrial ecology of the three main policy task. At the same time, also plans to 2011 years to implement lighting function and afterwards, labeled system management evaluation result system, convenient consumers identify products.
Austria: according to the enterprise modification LED lighting system power to grant allowance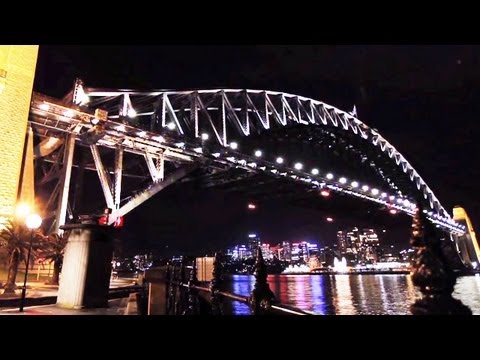 Last year, the Austrian government through the "2011 environment promotion plan" to encourage enterprise modification LED lighting system and energy saving power system, encourage enterprises and individuals for commercial building and private homes in heat energy reform.
Austria's environment minister, viktor yanukovich believed that these measures is not only beneficial to encourage energy conservation, emissions reduction and environmental protection, and thus Austria ordinary families reduce energy consumption, help enterprise to reduce operating cost, at the same time, create jobs and drive economic play the positive role of the recovery.
The plan of the "enterprise environment promotion plan" enterprise modification of LED lighting system provide new funding scheme. Subsidy amount according to enterprise modification of LED lighting system power and decide, is highest do not exceed 30% of the total amount of investment enterprise reform. The Austrian government hope, through the encourage measures fully mining enterprise energy saving potential, save in the operating costs and achieve the goal of reducing greenhouse gas emissions.
The European Union: "rainbow plan" to promote high density CDS market growth
In July 2000, the European Union to implement "the rainbow plan", establish execution research agency (ECCR), through the eu BRITE/EURAM-3 program to support the extension of the white LED application, and six big company and by two university execution.
Took 42 months of "rainbow plan", the main content is development gallium nitride base equipment and related manufacturing infrastructure, hope through the application of semiconductor lighting a high efficiency, energy saving, do not use harmful environmental materials, simulation of natural light goal. The plan to push a largely two important market growth: one is the high brightness, outdoor lighting, such as traffic lights, large outdoor XianShiPai, automobile lamp, etc.; 2 it is high density disc storage.
Source: http://www.supplier-blog.net/tag/governments-actively-support-the-led-lighting-industry-development