Carbon Tax Hit List is EVERY AUSTRALIAN
The release of the Government's Carbon Tax hit list confirms that it is every Australian is their target.
The list shows that it is the major electricity companies which will pay the bulk of the Carbon Tax. This flows directly through to people's electricity bills. The Prime Minister's previous claim that this is a hit list of the 500 big polluters has been shown to be dishonest.
The 500 has mysteriously shrunk to 248 with a second list of 80 companies in limbo with decisions yet to… be made. This is Carbon Tax chaos eight weeks from its introduction. While the list highlights the impact on electricity generators, it also reveals the extent of the impact of the Carbon Tax across the community. Included on the list are La Trobe University, Brisbane City Council, City of Armadale, the Council of the City of Shellharbour and Melbourne Water Corporation.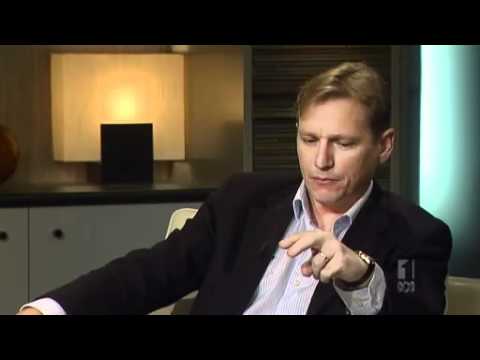 This Carbon Tax spreads right across the economy and is the highest and broadest in the world. While Australians pay $23 a tonne, the current European price is around $10 a tonne. Any debate about changing the $15 floor price is too little to late. The only price is no Carbon Tax.
Original source: http://www.wa.liberal.org.au/article/carbon-tax-hit-list-every-australian